Back
About Us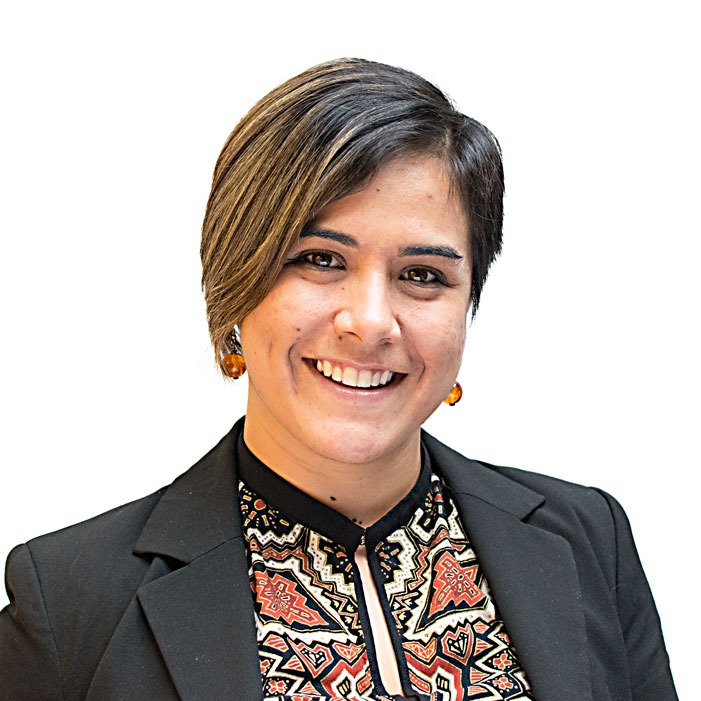 Ligaya Batten
Ligaya Batten has a degree in Human Sciences from the University of Oxford, and a Masters degree in Demography and Health from the London School of Hygiene and Tropical Medicine. After 3 years of research, she trained to teach through the Graduate Teacher Programme in West Berkshire. Ligaya taught GCSE Science for two years before specialising in GCSE and A-level Chemistry from 2013 while working at Highgate School in north London. She has also worked as an educational consultant providing after school and summer extension projects for Year 10 and 11 students in London and has several years of experience in providing individual support for GCSE revision through group clinics and private tutorials.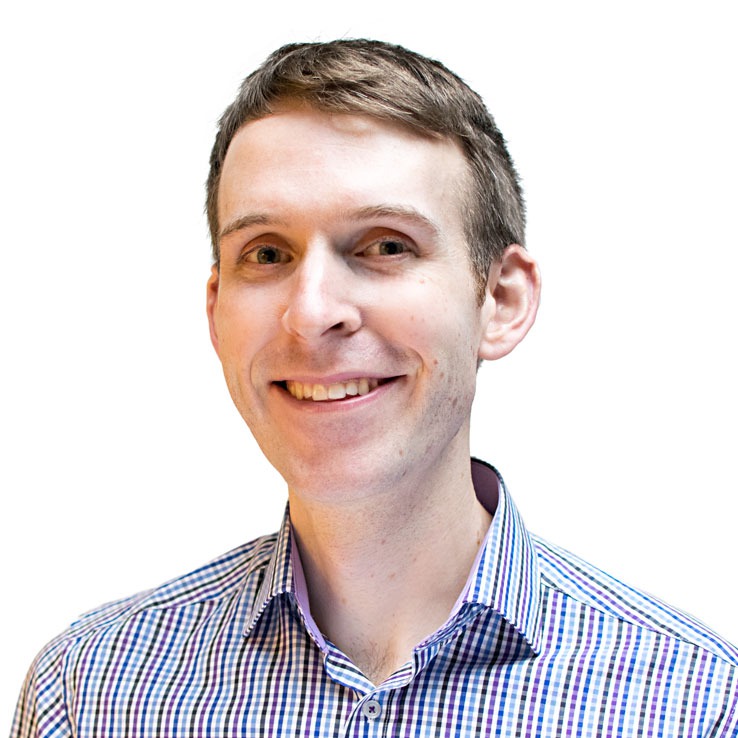 Kevin Quinn
Kevin Quinn graduated from Queen's University Belfast in 2006 with a degree in Physics and Astrophysics, and again in 2010 with a PhD in Laser-matter interaction physics. On completing his PhD, Kevin retrained as a teacher, obtaining his PGCE in secondary science education from Imperial College London and Canterbury Christ Church University before going on to spend five years working at Highgate School in north London. Kevin has extensive experience in the teaching of the AQA and OCR GCSE specifications, and has served as an educational consultant to new and non-specialist teachers of both courses. Currently, he is teaching across all three secondary-level Key Stages at Regent House Grammar School in his native Northern Ireland.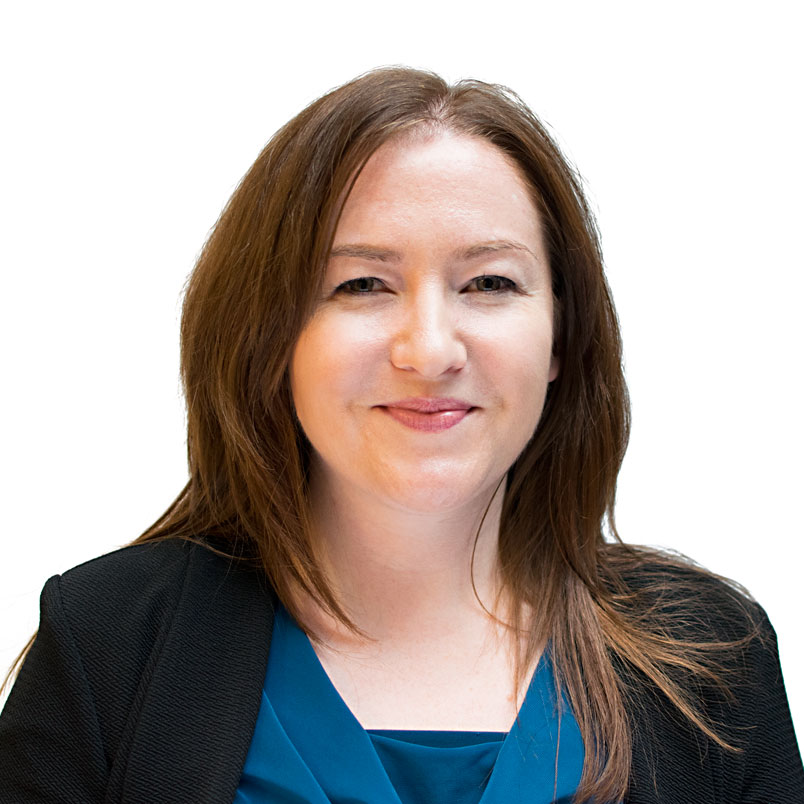 Katie Ross
Katie Ross has a BSc in Zoology from Southampton University and a PGCE in secondary science education from Brunel University. She taught AQA Science to Key Stages 3-5 for 10 years at Bishop Ramsey School in west London, where she was Head of Key Stage 3 Science, Head of Key Stage 4 Science, coordinator for Cognitive Assessment in Science Education (CASE), the Key Stage 4 ISA coordinator and ultimately Deputy Head of Science. Katie used my-GCSEscience at Bishop Ramsey and saw such good results that she decided to turn her talents to creating my-GCSEscience videos for the new Biology specification! Since January 2017, Katie has also been Head of Science at John Colet School in Buckinghamshire.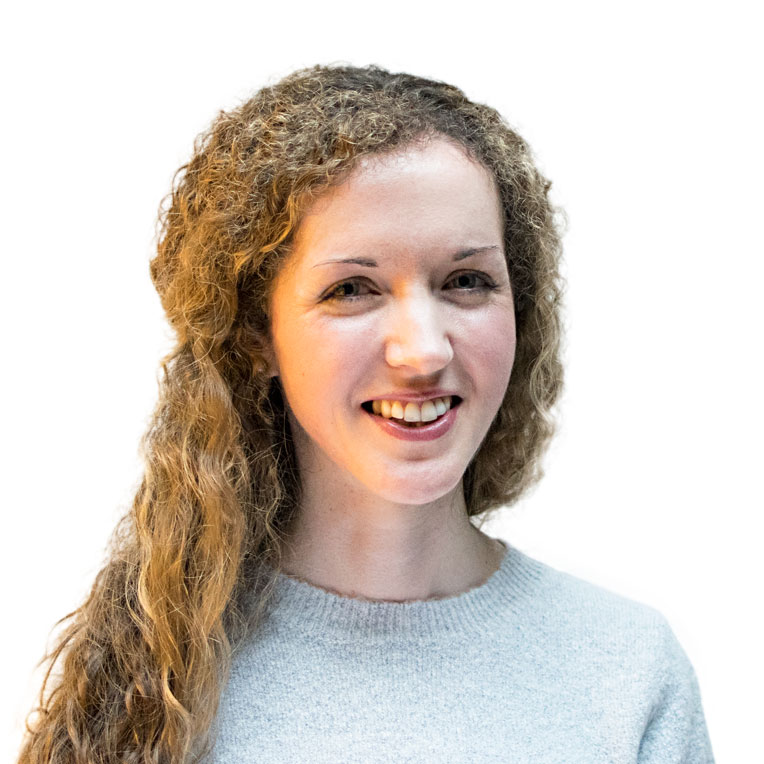 Elaine Quinn
Elaine Quinn has created all of the scientific illustrations for the new specification my-GCSEscience videos. Having graduated with a degree in Physics with Astrophysics from Queen's University Belfast and an MSc in Medical Physics from the University of Surrey, she went on to train as a Clinical Scientist in hospitals across London before taking on her current role as a nuclear medicine physicist at The Royal Victoria Hospital in Belfast. Here, Elaine helps ensure good-quality images of patients are obtained to assist doctors in their diagnosis, while for my-GCSEscience, she gets to create her own images! A mainly self-taught illustrator, Elaine has had a lifelong love of art, and her science illustration work has enabled her to combine her passions for both art and science.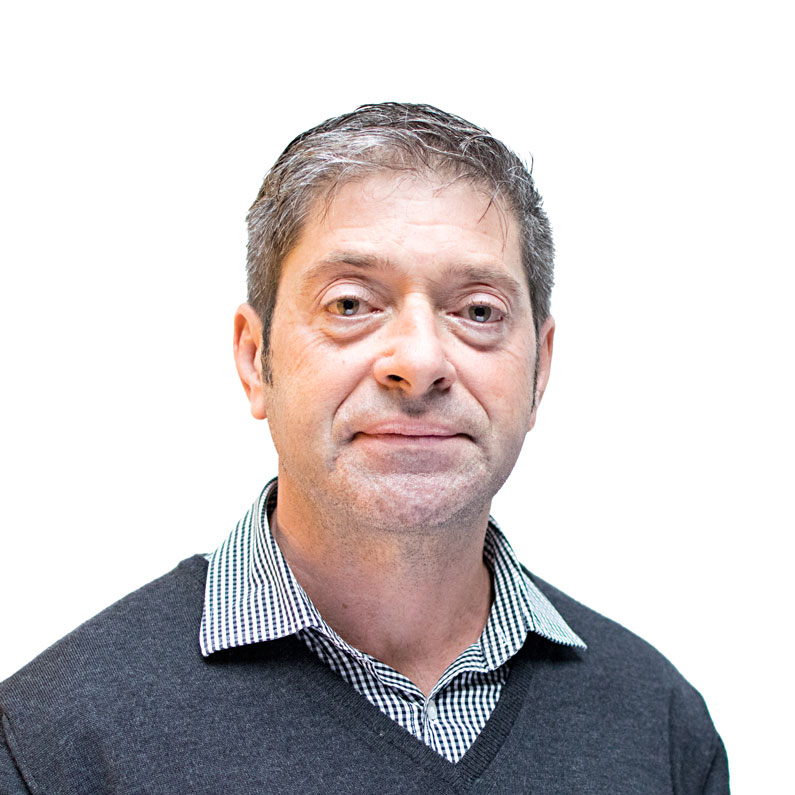 Matthew Webster
Matt Webster co-ordinates school subscriptions at my-GCSEscience. He has over 20 years of experience of managing key client relationships across a wide range of sectors. He graduated from the Open University with a degree in Social Science, holds an MBA from Ashridge Business School and recently completed a research masters at the University of Bath.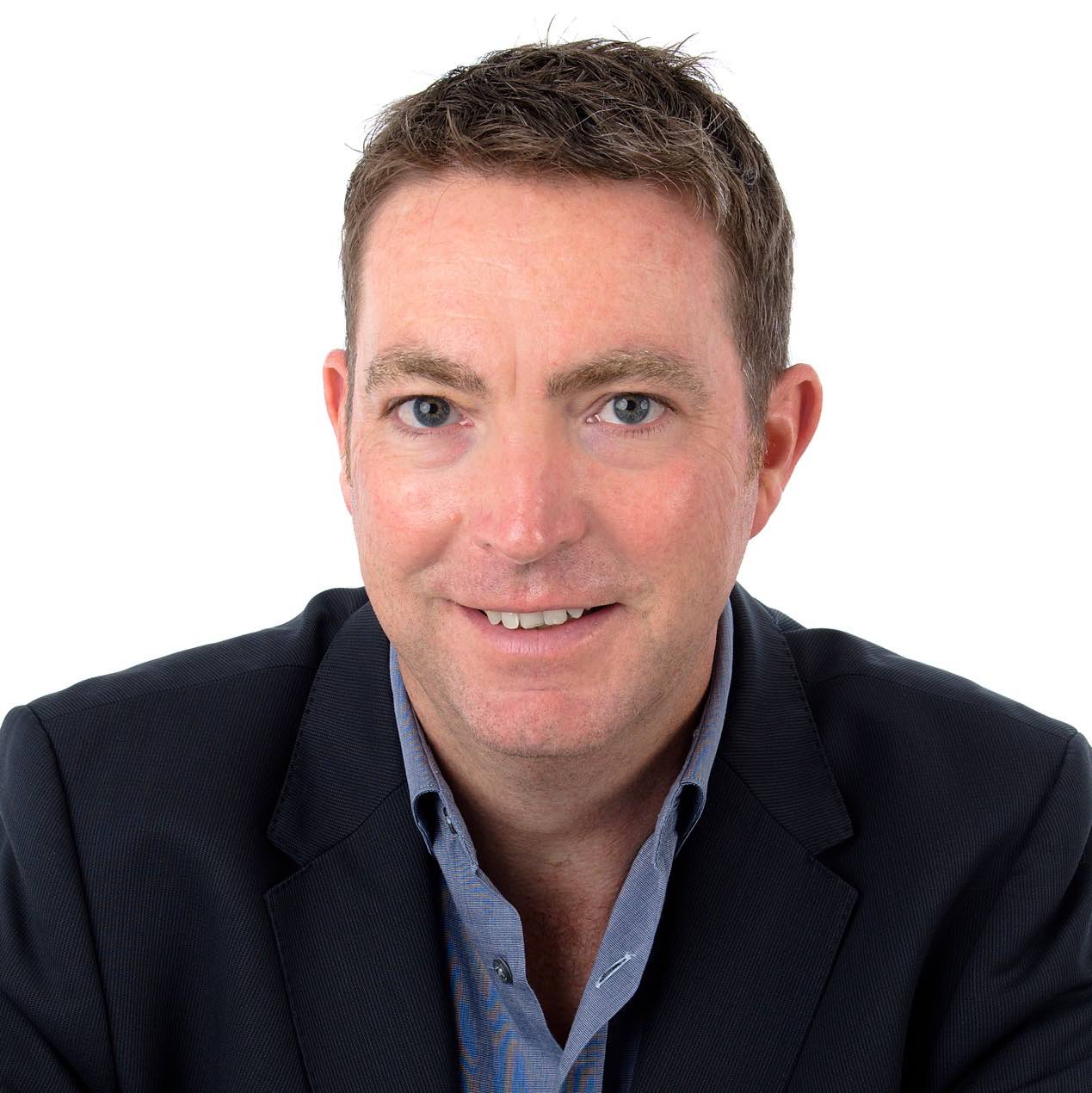 Ronan O'Neill
Ronan O'Neill runs Educational Resources Online, the company behind my-GCSEscience, and has worked in online publishing since the early days of the internet. Ronan holds a degree in Natural Sciences from the University of Cambridge and an MBA from Imperial College Business School, where he specialised in the application of learning technologies to secondary-level education.